To mark this year's 1:54 Contemporary African Art Fair, the Gallery of African Art hosted a cocktail reception with Italian fashion house Billionaire.
The event which took place at Billionaire's flagship London store, featured a selection of works from the following artists: Nike Davies-Okundaye, Hassan Musa, Victor Ehikhamenor, Fitsum Berhe, Isaac Azaly, Phillip Kotokwa, Marius Dansou and Remy Samuz.
To view more photographs from the reception, please visit our Facebook page.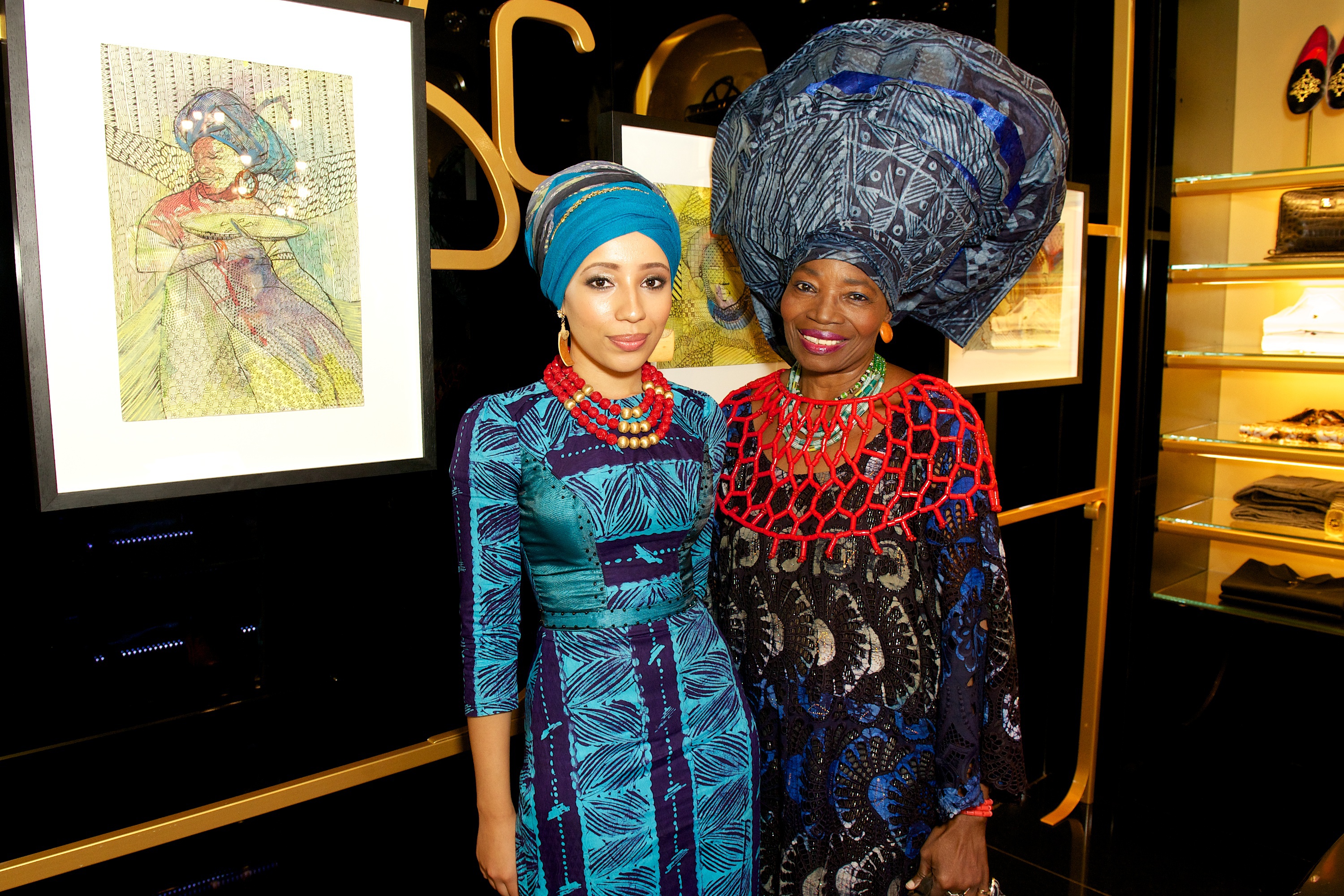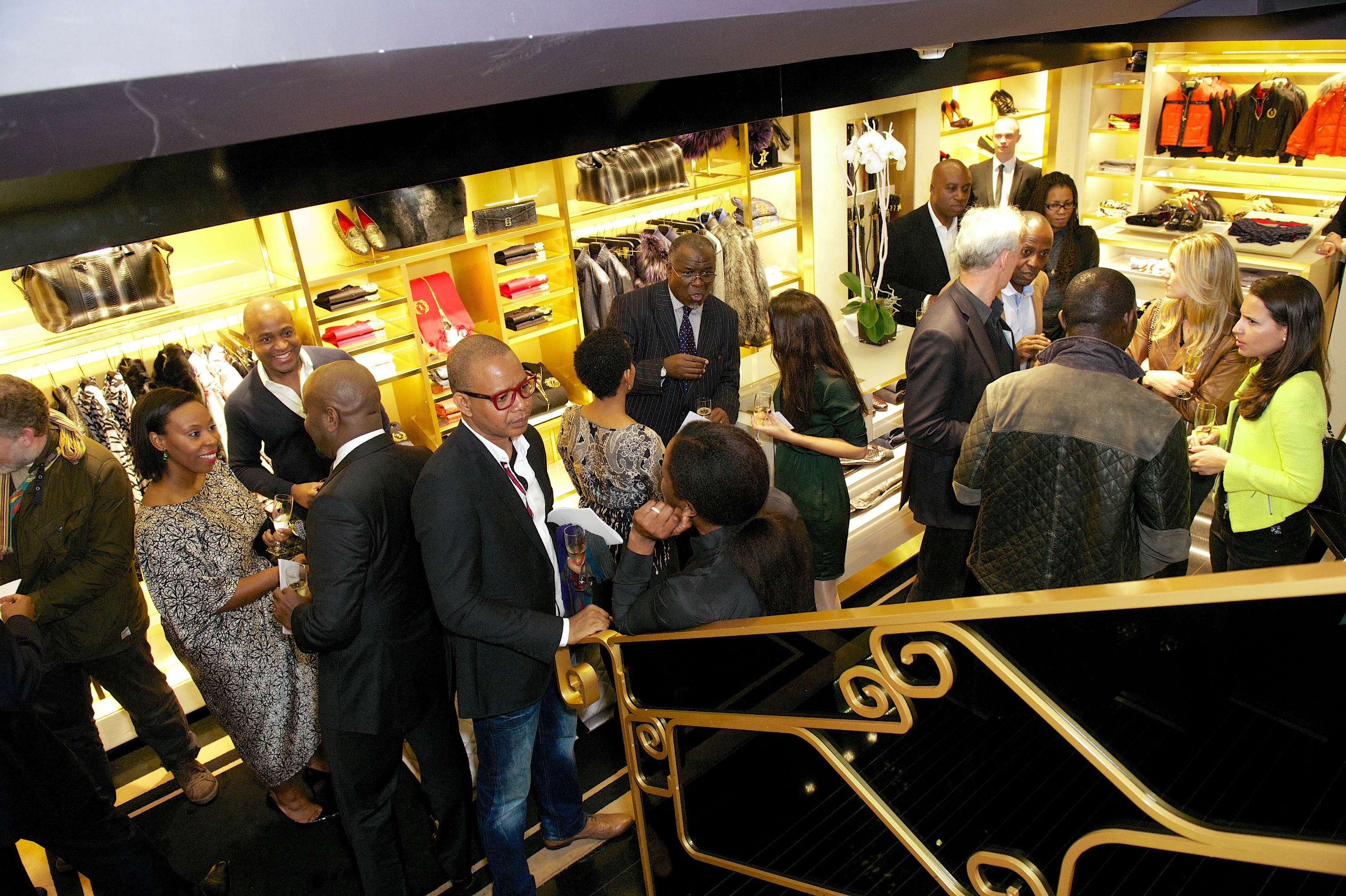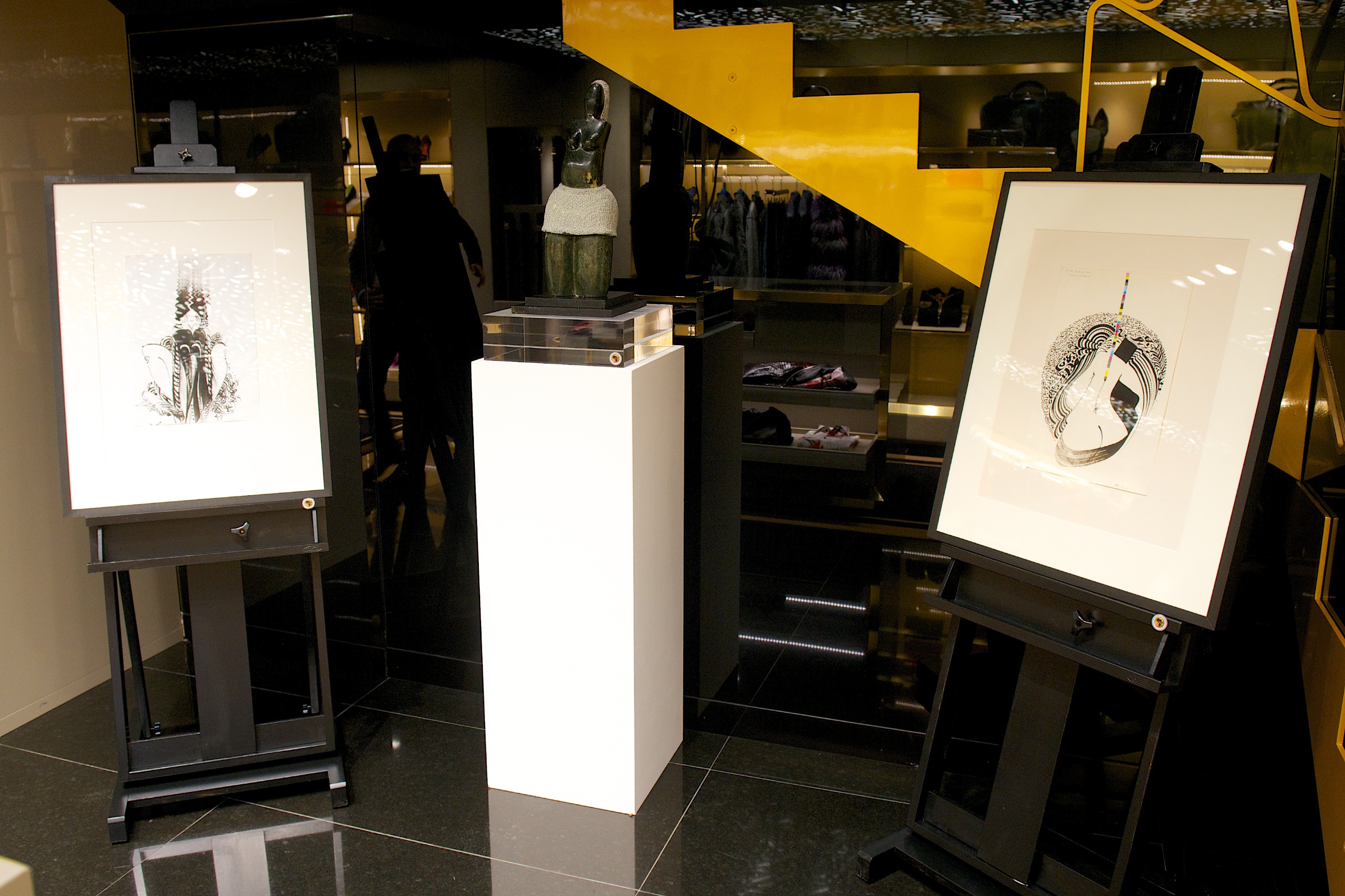 December 15, 2014